Fleet Tracking Solutions for Every Business Need
LB Technology carries a wide-range of devices ensuring that it can meet the needs of all types of fleets and equipment. All devices are carrier agnostic, giving LB the flexibility to choose the best service provider for each customer. Despite the chip shortage crisis, we have a large stock of inventory for quick deployments.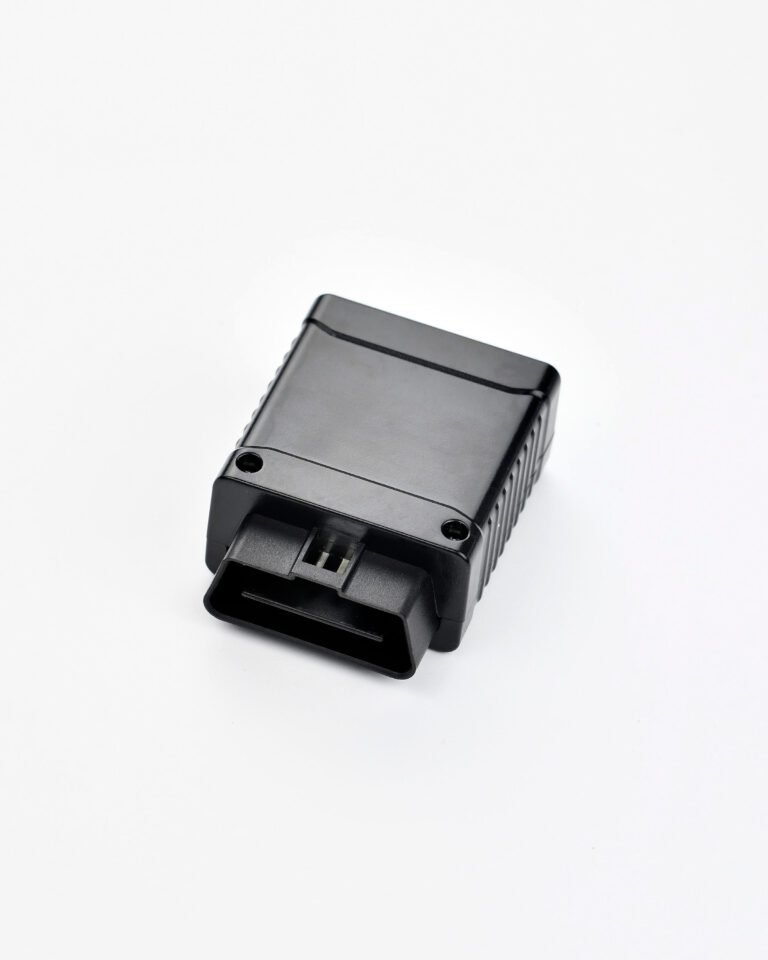 The FleetTrack Plug & Play series of devices are by far the most deployed device type in our offering. This is partly due to the seamless nature of the installation process. These devices are designed to plug directly into the diagnostic port of the vehicle. They are capable of gathering a rich set of data from the vehicle's ECM.
Advantages: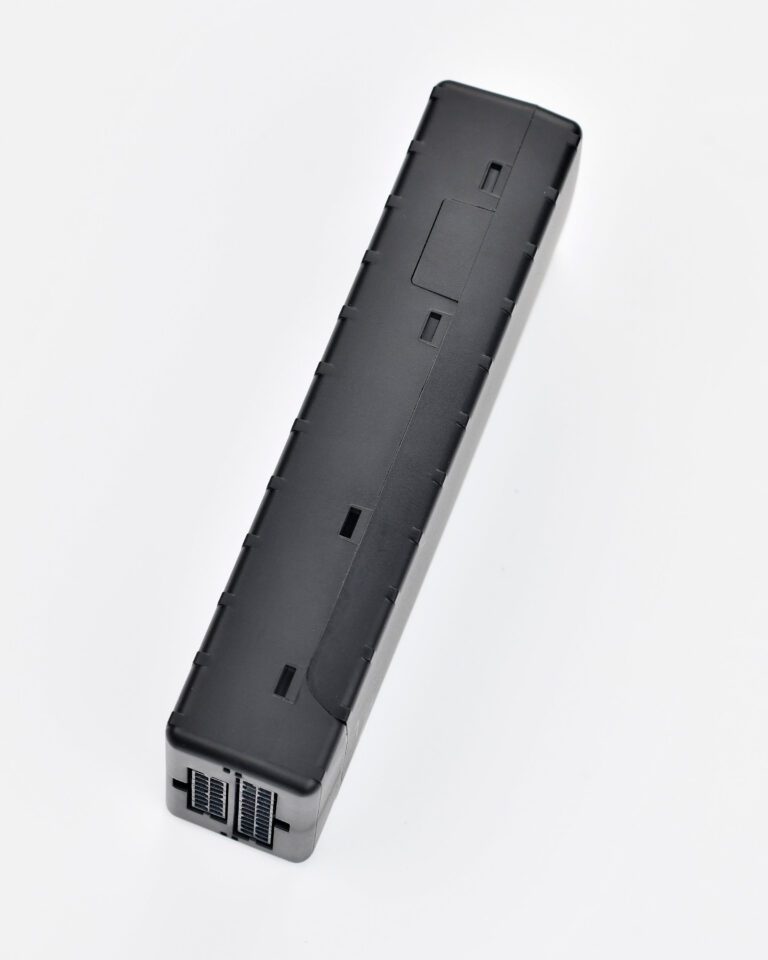 The FleetTrack Hybrid series of devices allows for the collection of data from the vehicle's computer while also allowing for the monitoring of any ancillary systems through digital inputs. These devices are mostly deployed in scenarios where PTOs, temperature sensors, lights, and alarms need to be monitored.
Advantages: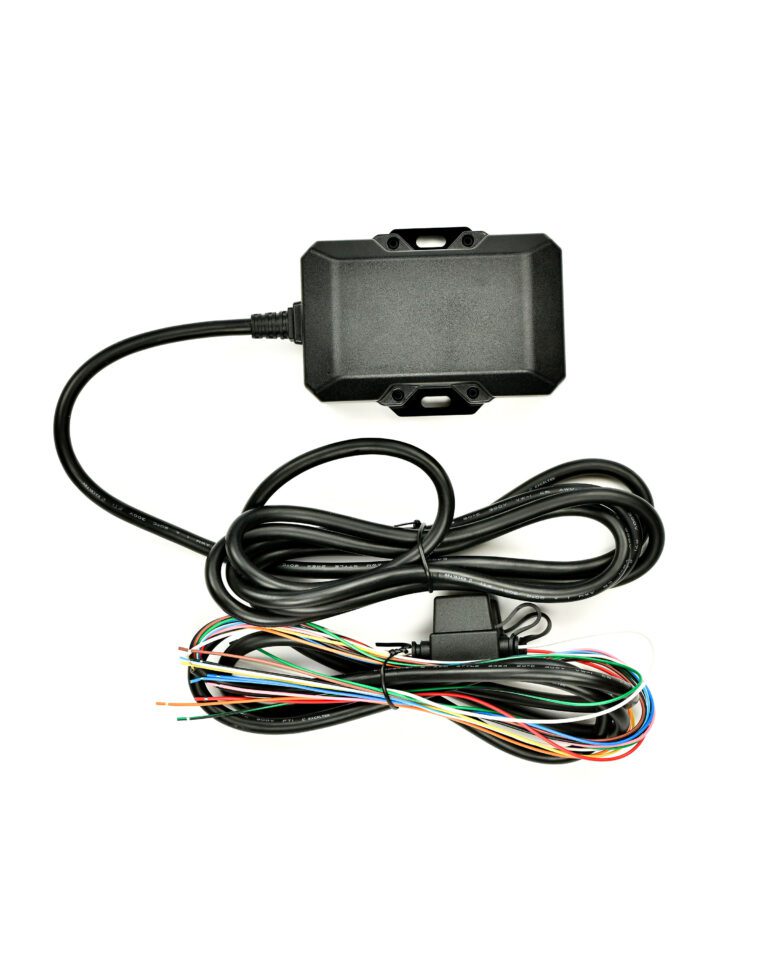 The FleetTrack Ruggedized Hardwire solution is most suited for heavy-duty applications where the device will be exposed to the elements. Typical use cases include heavy equipment, trailers, maritime vessels, and lawnmowers.
Advantages: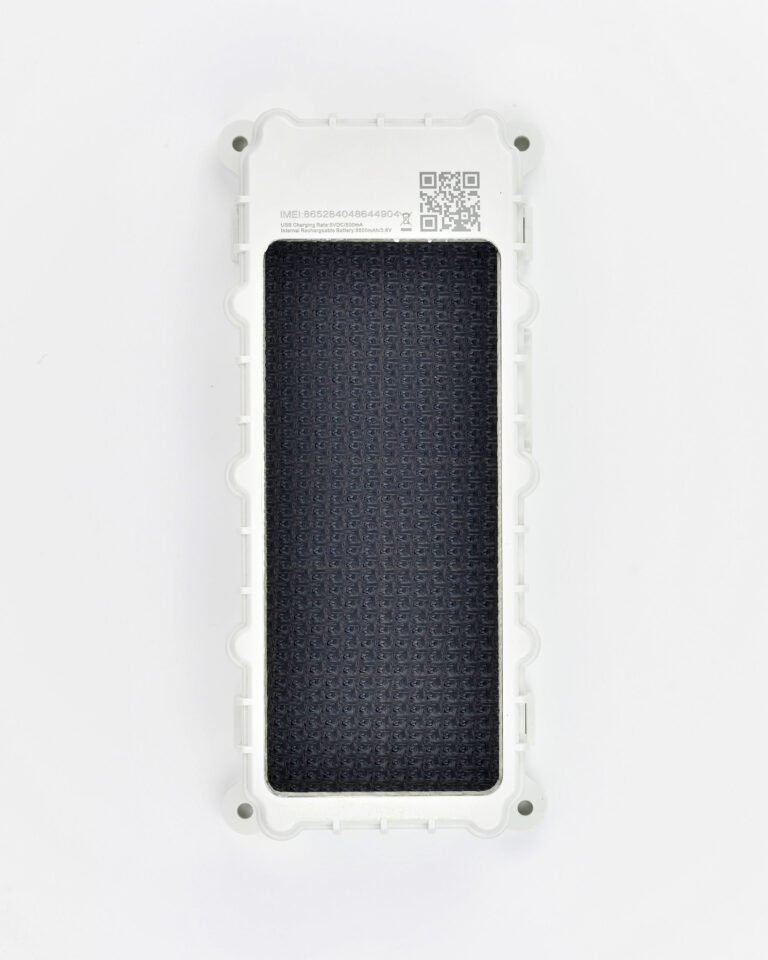 The FleetTrack Solar series of devices are energy harvesting platforms that support long-term, remote deployments without the need to replace the battery. This solution does not require external power hookups and is mostly suited for applications of trailers, rail cars, and any asset that is exposed to long term sunlight.
Advantages: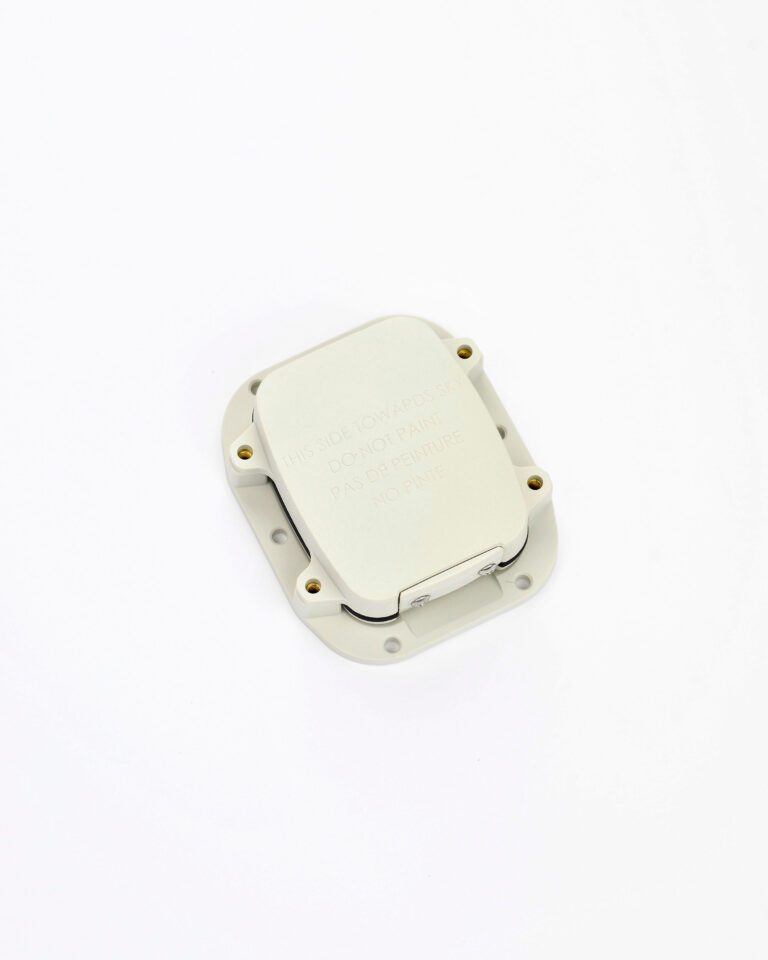 The FleetTrack battery powered series of devices contain rechargeable lithium-ion batteries that allow for tracking of non-powered assets. These trackers are best suited for short-term or temporary tracking measures such as packages, rented equipment, etc.
Advantages: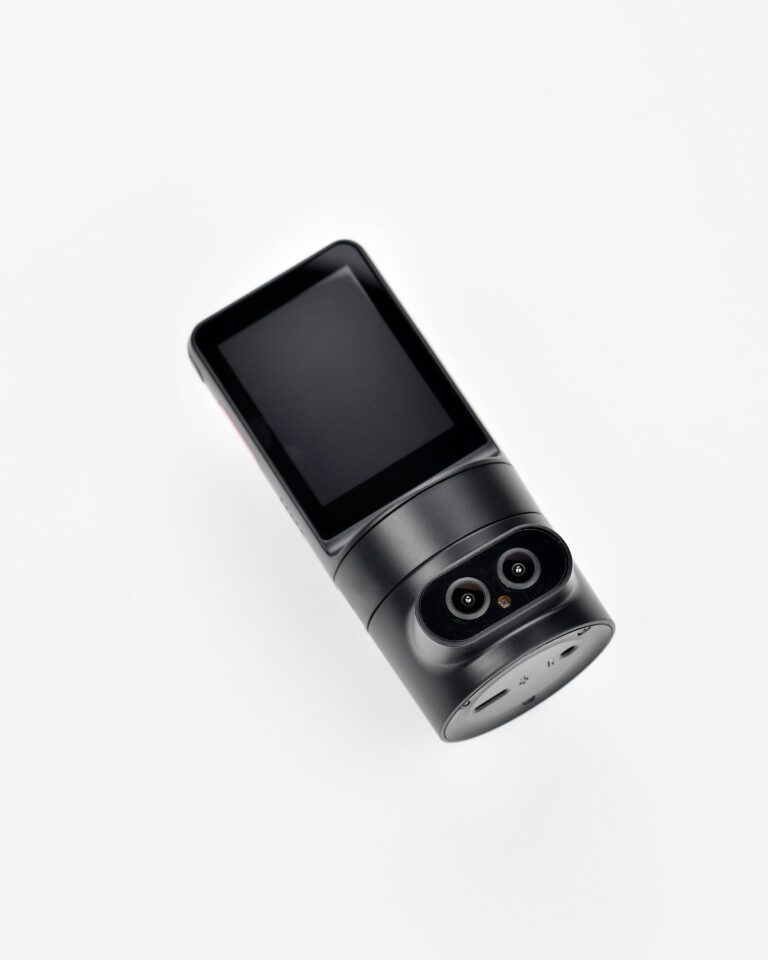 The FleetTrack camera series allows managers and admins to truly see what their drivers see. The event-based video eliminates the need to scan through media to search for incidents. LB Technology's combined GPS + Camera solution eliminates the need for manual video retrieval while monitoring fleet activity on the map.
Advantages:
Contact LB Technology, Inc. Today for a Demo!